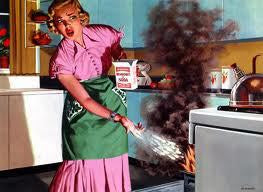 Give Me Some Sugar
I Forgot To Make A Pie!
Regular price
$ 100.00
$ 0.00
Turkey ✔️, Stuffing ✔️, Sweet Potatoes ✔️.....OH NO!!! I forgot to make a pie!!! 
Join us for one of our signature holiday classes where each student will get 3 classic holiday pies to make, bake and take home.
*****Each student will be leaving with 3, 9 inch pies that they can bring home to their holiday gathering!*****
Together We Will Be Making:
-Pumpkin Pie
-Caramel Apple Pie
-French Silk Pie
**Does not qualify for free loyalty card class**